Make sure your gutters are protected from the elements and debris!
Gutter Gurus has designed Gutter Shut, a patented gutter cover with a lifetime warranty. This gutter protector is the only non-intrusive, hard top gutter cover on the market, that doesn't modify your current roof shingles. A new gutter protection system not only increases the beauty of your home, but also results in a higher resale value!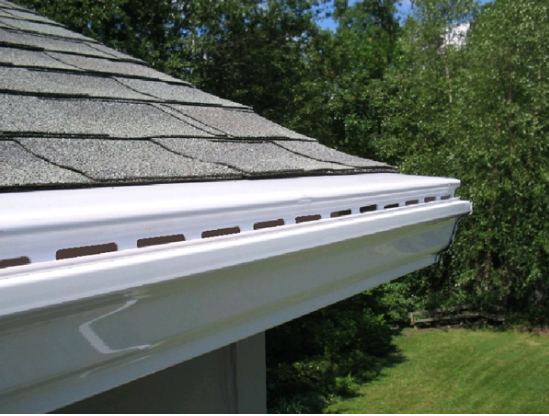 When it comes to gutter protection, Gutter Gurus supplies the best warranties in the industry. Whether you have a tree or two and need a good cover or you live in the woods and need a lifetime product, we stand by our products and service them when called upon. We take pride in doing what we say and saying what we do!
If you're considering adding an increased level of protection for your gutter system, look no further than Gutter Gurus! Our team of trained professionals will work to ensure your gutters are protected as efficiently and effectively as possible. In addition, we'll provide pricing up front to better help you with your decision. Contact us now if you think it's time to upgrade! PA: (610) 971-9715 NJ: (856) 428-1299